Our work is practical: All of our programs are designed by Indigenous peoples themselves. Decisions are made by consensus, arrived at through a process of open dialogue and mutual understanding amongst our partner organizations.
---
GUIDING PRINCIPLES
1. Indigenous peoples have the rights of self-determination and collective ownership of their lands, territories, resources and knowledge.
2. Supporting Indigenous women is the most effective way to support Indigenous communities.
3. Indigenous peoples have a key role to play in finding solutions to the world's environmental, social and economic crises.
OUR APPROACH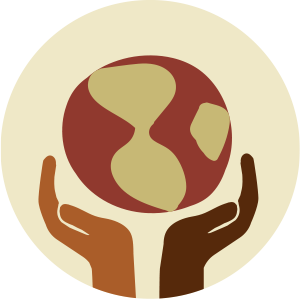 Grassroots Empowerment
Supporting communities around the world.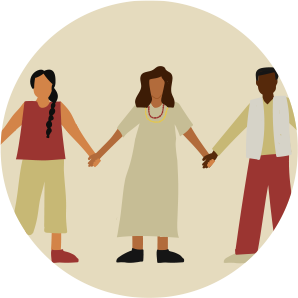 Alliance & Network Building
Collaborating on a range 
of issues.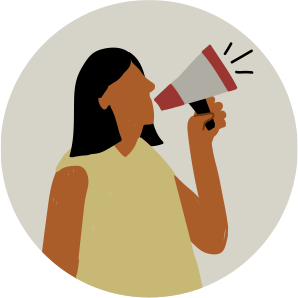 Policy & Legal Advocacy
Increasing participation in policy-making.EXPLORE OUR WORK
NEWSROOM
Here's the latest
---
Land is Life Board Chair Brian Keane Testifies on The Rights of Indigenous Peoples in the Americas
On Friday November 20th, Land is Life's Board Chair, Brian Keane, gave testimony to the U.S. Congress's Tom Lantos Human Rights Commission's hearing on Indigenous Peoples' Rights in the Americas. Among other witnesses, Brian examined the human rights situation faced by Indigenous peoples in the region and offered important recommendations for congressional and executive branch […] READ MORE
COVID-19 And Security Risks In Africa – Webinar
On Thursday, November 19th, join Land is Life for a conversation with key Indigenous leaders and activists from all over Africa about the impacts of the COVID-19 pandemic and the increase of security risks for Indigenous Peoples and activists. – Alison Wright, Director of the Environmental Defenders Collaborative, Global Greengrants Fund (Moderator) – Milka Chepkorir, […] READ MORE
Webinar: Beyond the Election: What's at Stake for Indigenous Rights in Alaska?
On Wednesday, October 28th, join Land is Life, the Gwich'in Steering Committee, Native Peoples Action and NoVo Foundation for an insightful conversation with Indigenous leaders and activist about what's at stake for Indigenous rights in Alaska in the context and beyond of the upcoming US election. Date: Wednesday, October 28, 2020 Time: 9:00 AM AKDT, […]
OUR NETWORK OF SUPPORT
We're in this together
Our work would not be possible without the dedication and ongoing support from our funding partners. In solidarity with our grassroots allies, we address our shared mission.
Land is Life's work would not be sustainable without dedicated and ongoing support from those who see the value in our work. JOIN US
---
Charles Stewart Mott Foundation
The Christensen Fund
David & Lucile Packard Foundation
Earth Alliance Amazon Forest Fund
Ford Foundation
Global Greengrants Fund
LUSH Cosmetics Charity Pot
Matthew Good Foundation
Metabolic Studio
New England Biolabs Foundation
Nia Tero
NoVo Foundation
Open Society Foundations
Rahua
Renaissance Charitable Foundation
Sall Family Foundation
Scheerer Family Foundation
Shockwave Foundation
Sigrid Rausing Trust
SWF Immersion Foundation
Synchronicity Earth
Trust for Mutual Understanding
Wallace Global Fund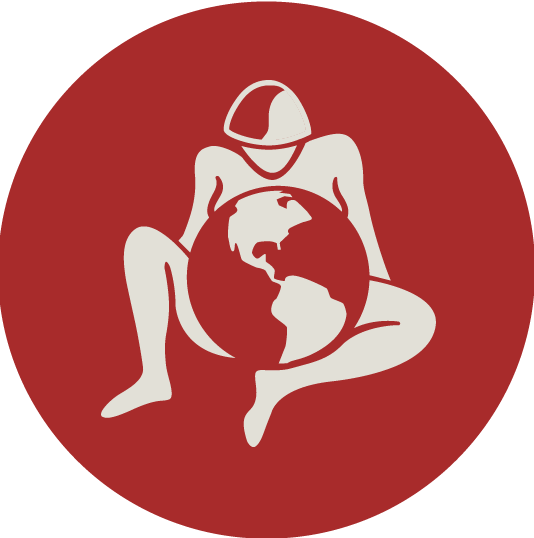 Contact
info@landislife.org
228 Park Ave South, PMB 45112
New York, NY 10003-1502