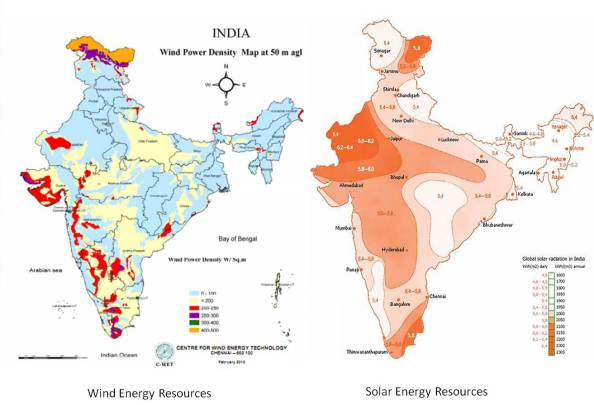 The huge challenge will be land, state ability to pay and funding!
Meanwhile, an analysis by researchers at Climate Interactive, a group whose calculations are used by American negotiators and by numerous other governments, is expected to be released Monday and was provided in advance to The New York Times. It shows that the collective pledges would reduce the warming of the planet at century's end to about 6.3 degrees, if the national commitments are fully honored, from an expected 8.1 degrees Fahrenheit, if emissions continue on their present course.
Yet the analysis also shows that the nations are still a far way from meeting their own shared target, set in 2010, of limiting global warming to about 3.6 degrees Fahrenheit. That level of warming, while potentially producing dire effects on agriculture, sea level and the natural world, might at least be tolerable, some experts believe.
The pledges countries have made "are a big step forward, but not sufficient — not even close," said John D. Sterman, a professor of management at the Massachusetts Institute of Technology. Climate Interactive, a Washington organization with extensive ties to M.I.T., receives foundation money to build tools that help governments and the public understand climate policy.
The planet has already warmed by about 1.5 degrees Fahrenheit above the temperature that prevailed before the Industrial Revolution, representing an enormous addition of heat. Virtually every piece of land ice on Earth is melting, the sea ice in the Arctic is collapsing, droughts and other weather extremes are intensifying, and the global food system has shown signs of instability.
At a meeting in Cancun, Mexico, in 2010, climate negotiators from nearly 200 countries agreed that they would try to limit the warming to 3.6 degrees Fahrenheit, or 2 degrees Celsius, above the preindustrial temperature, a level that would require that emissions from fossil fuels largely cease within a few decades.
Subsequently, recognizing that many governments were reluctant to agree to binding limits, the diplomats essentially asked each country to volunteer its best efforts. That decision, controversial at the time, has unlocked a willingness by many nations to participate, including countries like China that had long resisted climate deals.
India has been considered the biggest holdout so far, but that nation's environment minister, Prakash Javadekar, said in an interview in New York on Sunday that a plan would be submitted to the United Nations on Oct. 1, the eve of the national celebration of Mahatma Gandhi's birthday — apparently an effort to limit domestic criticism that India is bowing to Western pressure. The plan is not expected to include a target year for India's emissions to peak, but will be "anchored" by a major commitment to renewable energy, Mr. Javadekar said.
Last week, China announced plans for a nationwide system that would put a price on emissions of greenhouse gases. Brazil became the latest major country to pledge action, on Sunday, with a plan that makes it the first large developing nation to offer an absolute cut in emissions over the next decade, instead of just restraints on continued growth. Brazil also committed to ending illegal deforestation and to restoring millions of acres of degraded forest.