In Carbon Tracker's paper, It's Closing Time: The Huge Bill to Abandon Oilfields Comes Early, we explained how the oil and gas industry is legally obligated to plug and abandon (P&A) wells, but it hasn't set aside the resources to do so. Billion Dollar Orphans estimates that plugging 2.6 million documented onshore wells in the U.S. alone will cost $280 billion. This estimate excludes costs to plug an additional estimated 1.2 million undocumented onshore wells. The below map previews the total bond amount and total liability amount by state.
The Risk
Available bonding data suggests that states on average have secured less than 1% of that amount in surety bonds — and that assumes every insurer can and will pay. This means that oil and gas producing states are susceptible to serial operator defaults and exposed to hundreds of billions of dollars in orphan well liability risk.
Moreover, by not requiring the savings, states continue to make matters worse. Failing to require adequate bonding gives operators every incentive to spend on drilling more wells or pay investors first whilst pushing closure costs down the road.
Recent bankruptcies are showing the cracks in this system, as some states have thrown in the towel and allowed debtors to abandon unplugged wells to the state.
A solution
States can act now to protect their citizens and taxpayers. By increasing bond amounts to reflect actual costs, states can shift financial responsibility to an industry where it belongs and simultaneously position themselves to receive U.S. federal aid.
Plugging Liability and Related Surety Bonds, Key States
Made with Visme The ARO portal and CTI's analysis explores the below questions regarding oilfield P&A obligations:
Click on the questions to follow the links to the ARO portal pages.
View our ARO User Manual.
**
Rural Opportunity Office
The Rural Opportunity Office supports rural communities across Colorado with a focus on supporting manufacturers. The office consists of three rural opportunity representatives that serve eastern, western, and southern regions. Each representative lives within the region of the state that they support.
The representatives are responsible for:
Rural Programs and Funding
Colorado Rural Resiliency and Recovery Roadmaps
This program provides technical assistance and grants for regional teams of rural communities to drive economic relief, recovery, diversification and long-term resilience.
Rural Technical Assistance Program
This program helps rural communities create economic development strategies by providing free technical assistance and consulting services.
Rural Jump-Start Program
This program helps economically distressed communities attract new businesses and jobs.
Enterprise Zone Program
This program encourages development in economically distressed areas of the state through tax incentives.
Location Neutral Employment Community Matching Grant
This grant provides marketing funds to help rural areas attract out-of-state companies to create new jobs in their communities.
All Rural Programs and Funding
Talk to Your Rural Representative
We have three rural representatives who live in the regions that they represent. They work closely with economic development offices in their regions to understand and support the differing needs of each area.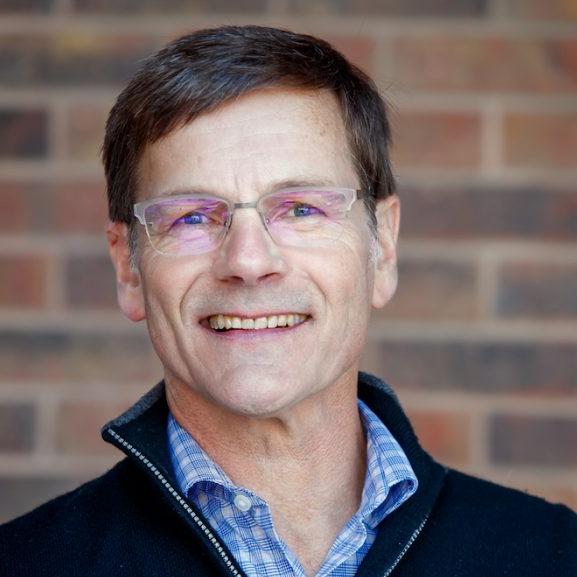 Rural Opportunity Representative East(720) 520-5081Email Greg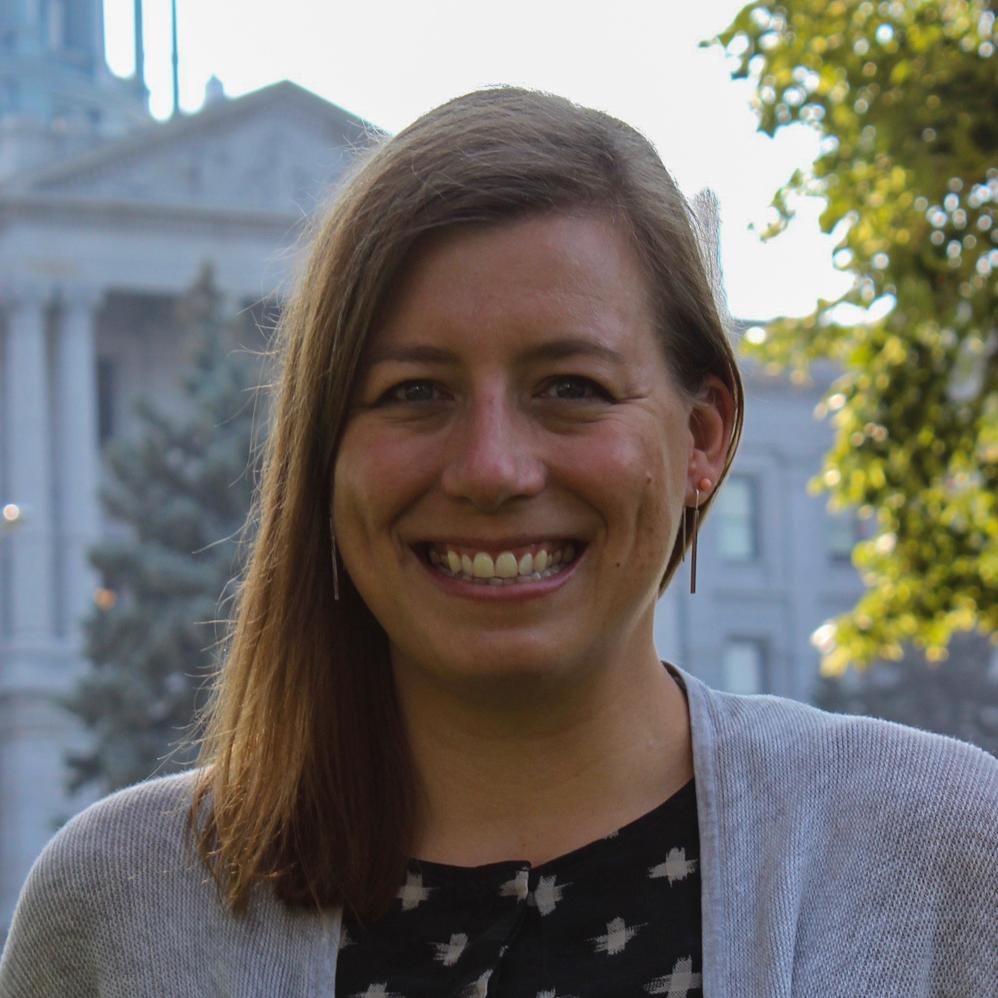 Deputy Director of Rural Opportunity(720) 830-5707Email Katharina
Rural Opportunity Representative South(720) 402-6474Email Tom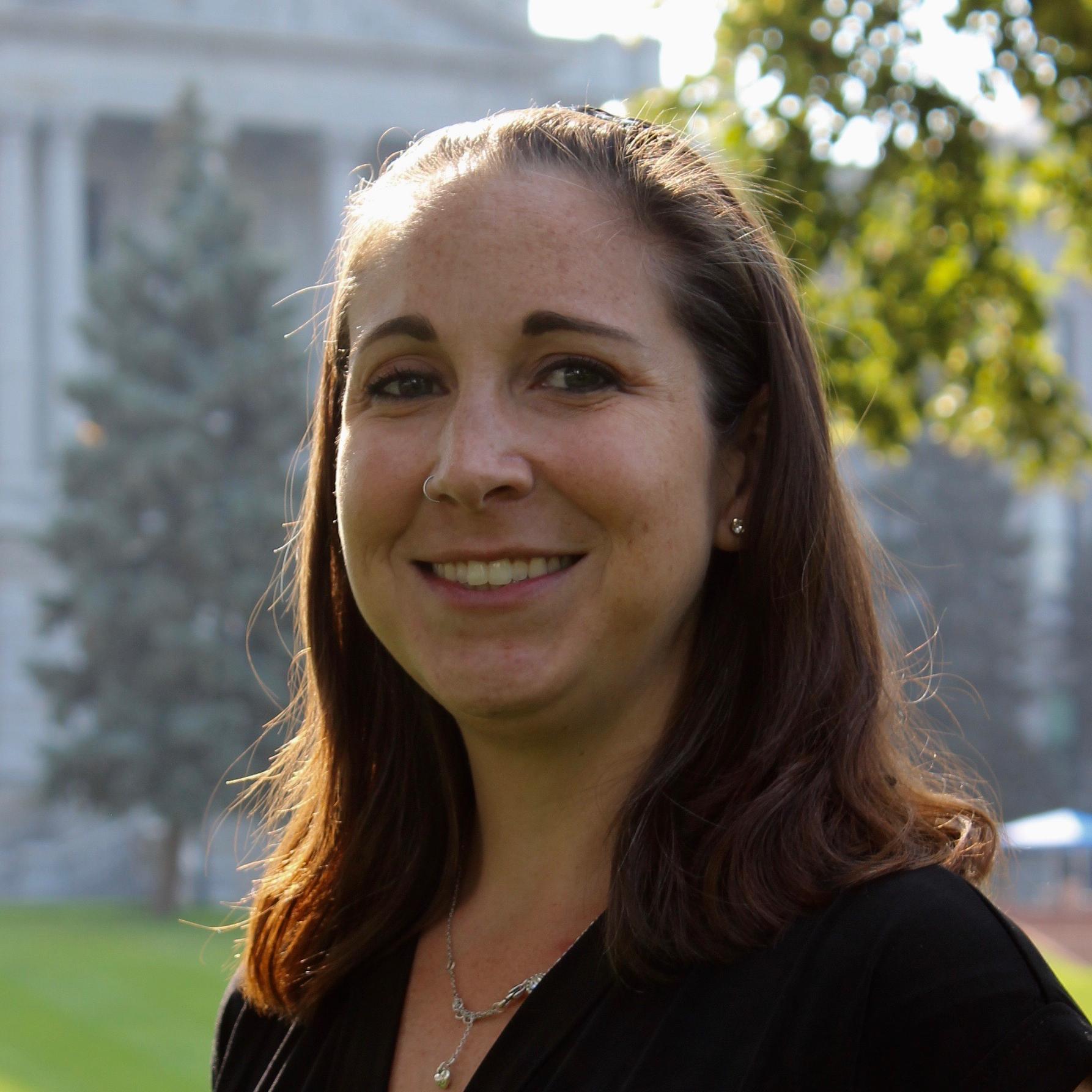 EDA Rural Program Coordinator(804) 855-4764Email Karen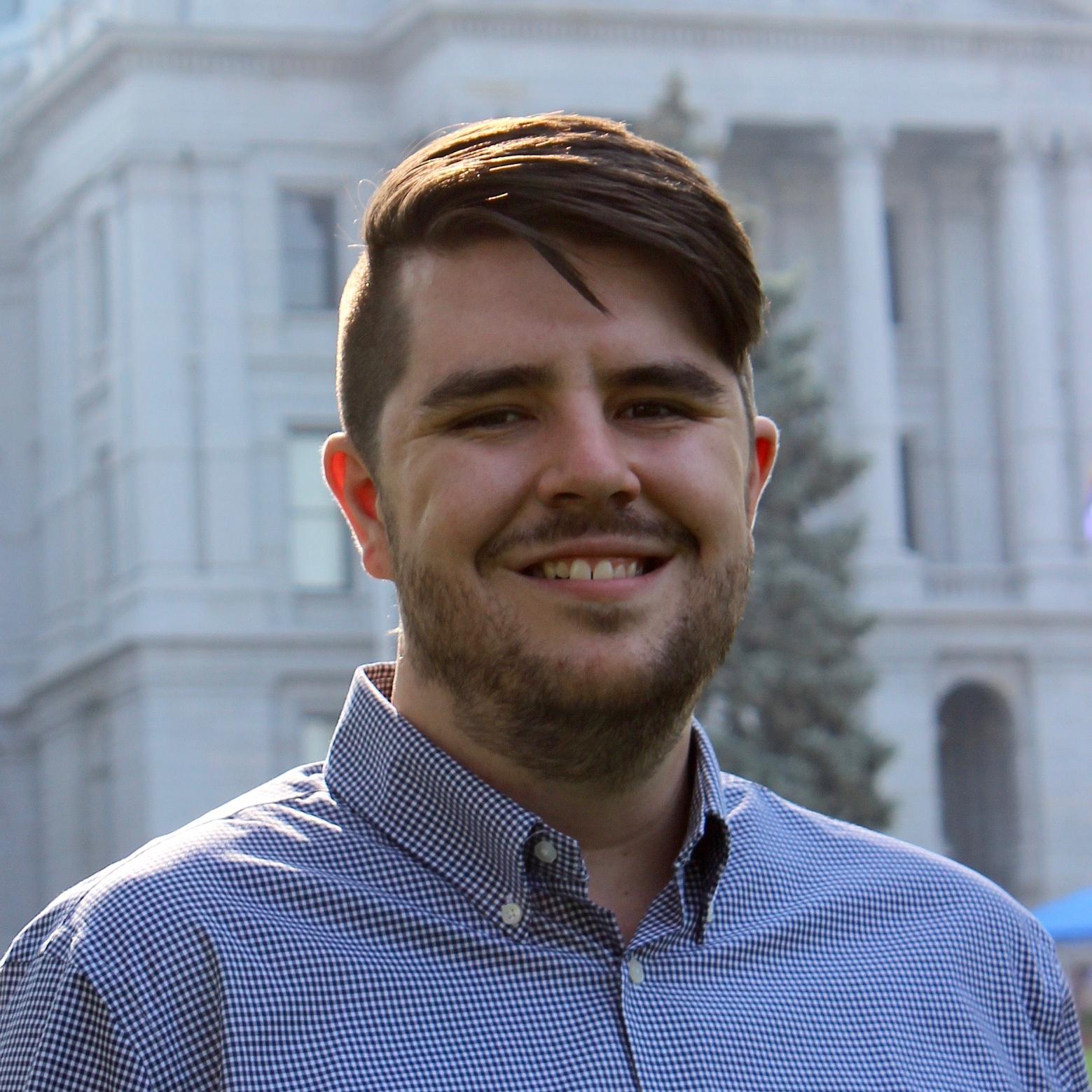 Economic Development Agency Data Analyst208-201-0402Email Bryce