Whether you need a free spot for two hours or a paid spot for the whole day, Coord's color-coded map will tell you where to look.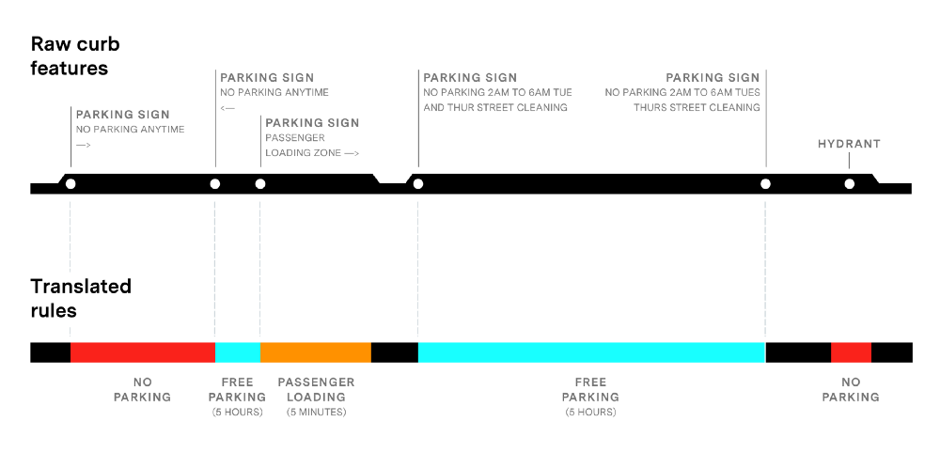 San Francisco may have it particularly bad, but hellish parking isn't unique to any one city. Nationally, the average driver spends as much as 17 hours a year looking for parking, resulting in $345 in time, fuel, and emissions, 
according to one study
. So Coord hopes to partner with municipalities and companies to essentially digitize the curb and turn that data into something useful. As of now, the San Francisco map lives on a website that's accessible on mobile, but likely not useful to someone who is already behind the wheel.
What they are ultimately fighting for is a say in how governments manage and regulate curbside access, and they're not the only ones. As my colleague Laura Bliss 
wrote
, "Rethinking the curb is going to take a lot of buy-in from not only city leaders but also from retailers, who are often unhappy about losing storefront parking spots."