Marissa Luck June 20, 2019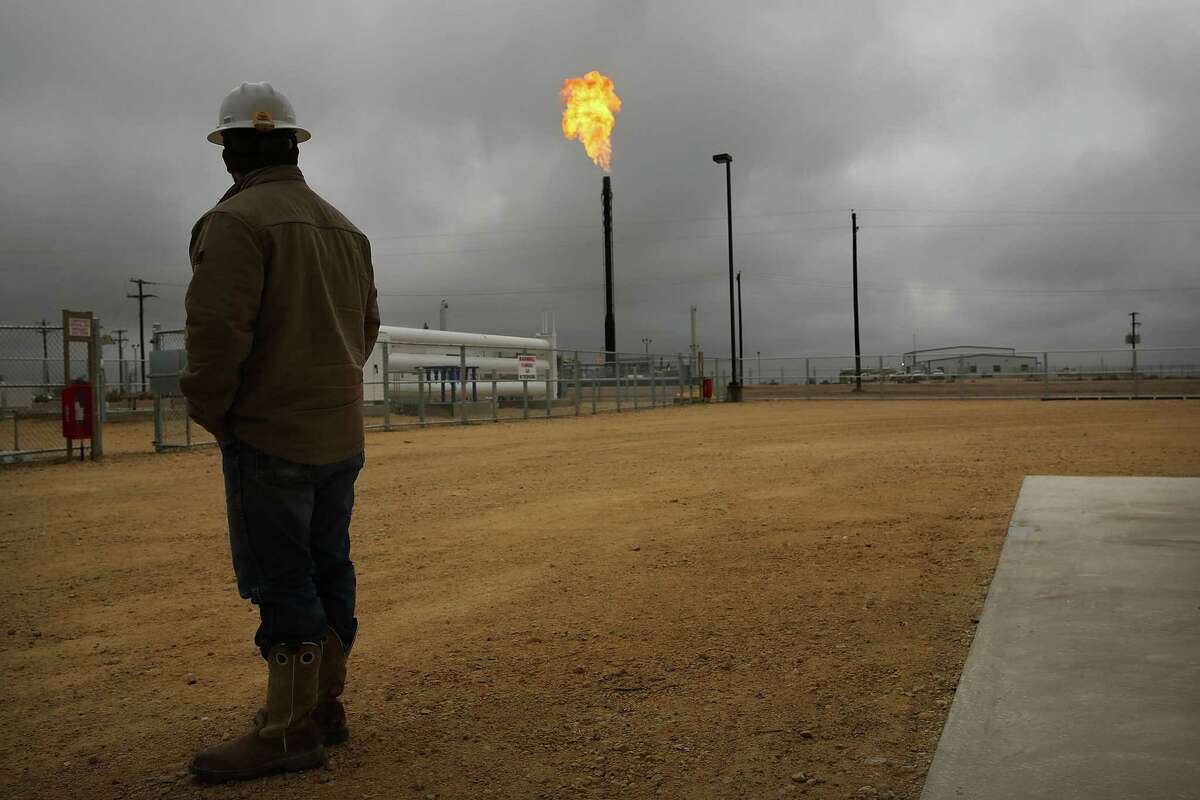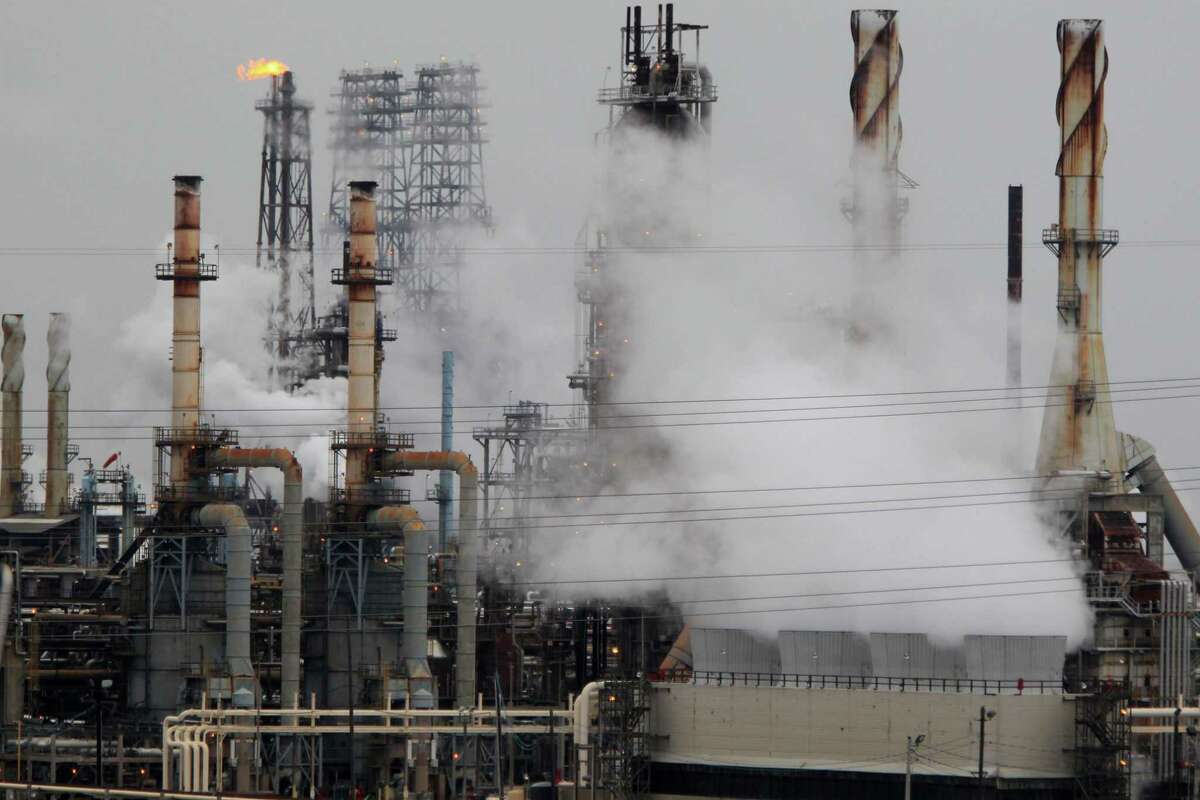 Most Americans — even in the oil rich state of Texas — say fossil fuel companies should foot the bill for rising temperatures, worsening natural disasters and other damages spurred by climate change, according to new survey by Yale University.
The survey of more than 5,000 people across the county found that 57 percent of Americans and 56 percent of Texans belive that oil, gas and coal companies have either "a great deal" or "a moderate" amount of responsibility for the damages caused by global warming. They also said fossil fuel companies should pay for at least portion of the damages to local communities caused by carbon pollution from burning fossil fuels.You've read your last free article on Houston Chronicle.
To continue reading please subscribe or sign inBreaking story.Top story.Full story.Unlimited Digital Access
for as little as 95¢. SUBSCRIBE NOWAlready a subscriber? Log in
The survey, conducted by Yale University's Program on Climate Change Communications and commissioned by the nonprofit science advocacy group Union of Concerned Scientists isn't the first to suggest Americans believe that fossil fuel companies should shoulder some responsibility for climate change, saidVictor Flatt, environmental law professor at University of Houston. Such public opinion, particularly in Texas, where the oil industry drives the economy and employs tens of thousand, could affect a wave of lawsuits by cities and states who are trying to hold companies such BP, Chevron, Exxon Mobil, Shell and ConocoPhillips accountable for global warming, as well as add pressure on political leaders to adopt measures, such as carbon taxes, to address climate chant.