May 15, 2019 Summit Daily staff report – Frisco Commitment to 100%
The town of Frisco joined 10 other Colorado communities in committing to reach 100% renewable energy by 2035 after passing a resolution at the town's regular council meeting on Tuesday night.
"The town of Frisco and other Summit County communities are leading the way as Colorado moves to 100% clean energy," said Kent Abernethy, chair of the Colorado Sierra Club's Headwaters Group. "The leadership of communities like Frisco has helped pave the way for statewide leadership in clean energy."
The move comes after the formation of a renewable energy task force for Frisco late last year, lead by Tiernan Spencer and Fran Long, and the adoption of the Summit Community Climate Action Plan adopted in April.
Last year Xcel Energy, the utility that provides power to Frisco, earned approval from the Colorado Public Utilities Commission to replace some coal generation with clean energy as part of a $2.5 billion investment in renewable energy. In December last year, Xcel rolled out a new plan to deliver 100% clean energy by 2050.
"Frisco's future depends on a clean, livable climate," said Spencer, leader of Frisco's renewable energy task force. "We applaud the town of Frisco for its leadership in tackling climate change."
**
Welcome to the Fort Collins Climate Dashboard, a snapshot of the community's progress toward reducing carbon emissions. The City organization tracks emissions annually using 2005 as a baseline year. The community aims to reduce carbon 20 percent below 2005 levels by 2020 and 80 percent by 2030 with the goal of being carbon neutral by 2050. As of 2017, the community had reduced emissions 17 percent – more than halfway to the 2020 goal. To learn more about the our progress toward these goals, sign up for our Climate Action newsletter.
---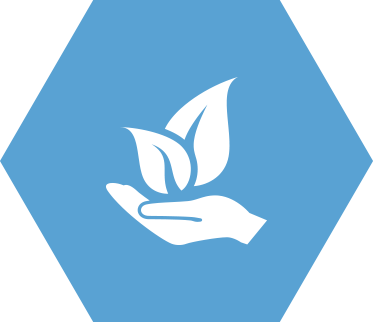 Environmental Indicators
Community Greenhouse Gas Inventory
2017
2 Million
Metric Tons CO2e (-17%)
Down 17% since 2005
Down 34% per capita since 2005
Last updated 10.9.18
---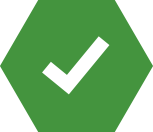 Emissions Down
Community Carbon Inventory
Metric Tons CO2eWater Related*Solid WasteNatural GasGround TravelElectricity2005200620072008200920102011201220132014201520162017201820190500,0001,000,0001,500,0002,000,0002,500,00020051,209,377Click on any series in the chart legend to hide it from view. *Water related emissions are hard to see because they make up <1% of the inventory Emissions down | Neutral | Emissions up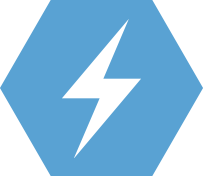 Electricity
(51% of inventory)EMISSIONS DOWN
Emissions have decreased 16% since 2005
Emissions from electricity use are caused by fossil fuel combustion. Most of our electricity is generated by coal and hydropower, with a small amount from natural gas, and increasing amounts of renewable wind and solar resources.Learn More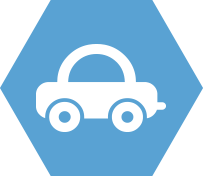 Ground Travel
(24% of inventory)EMISSIONS DOWN
Emissions have decreased 10% since 2005
Emissions from transportation, or ground travel, come from the combustion of fuel, primarily gasoline and diesel, within the City's Growth Management Area (GMA).Learn More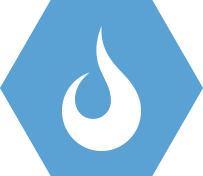 Natural Gas
(21% of inventory)EMISSIONS UP
Emissions have increased 7% since 2005
Emissions are produced from the combustion of natural gas, primarily for heat.Learn More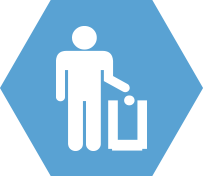 Solid Waste
(4% of inventory)EMISSIONS DOWN
Emissions have decreased 70% since 2005
Solid waste emissions in the inventory are an estimate of the decomposition of biodegradable waste (e.g. food waste and yard trimmings) in the landfill.Learn More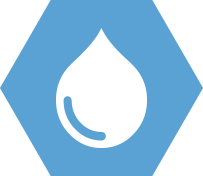 Water Related
(<1% of inventory)EMISSIONS DOWN
Emissions have decreased 3% since 2005
Emissions from energy and waste are calculated for the collection, treatment, distribution and reclamation of water.Learn More